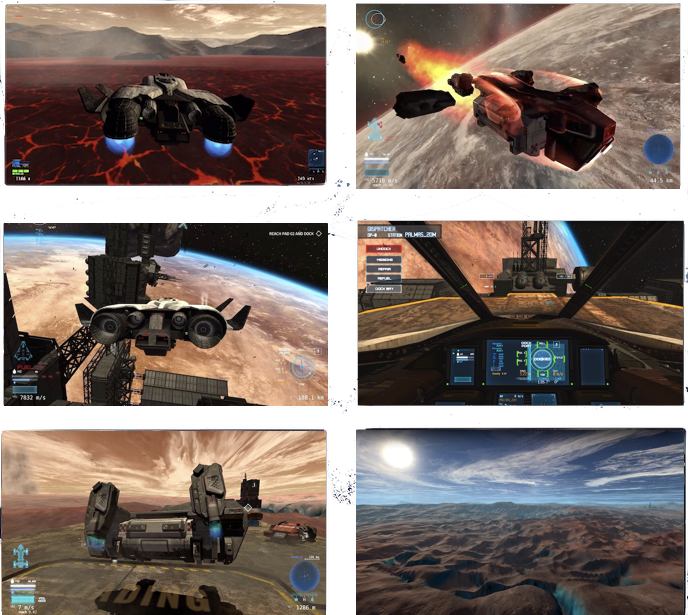 What is Flight Of Nova?
Flight Of Nova is a flight simulation game that runs on PC.
You play a pilot working for Vandarmeiden Corp. near the planet NVA-3
in the Noren star system.
You will fly an assortment of craft doing transport and search missions in an environment with realistic aerodynamics and orbital physics.

The simulation is meant to be played with a controller or a HOTAS.
Key features:
° Track IR Support
° Realistic gravitation and orbital physics
° Atmospheric density based on earth data
° Aerodynamic drag corresponding to vessel shape
° Drag / air friction energy calculations
° Real-time accurate orbital data
° Orbital stations and docking system
° Planet surface outposts
° Real-time control over crafts
° Full-scale body diameter 12'700 km
° Search and transport missions
° H.O.T.A.S support
° Ultra wide monitor resolution support
PRESSKIT
DEVLOG
EMAIL