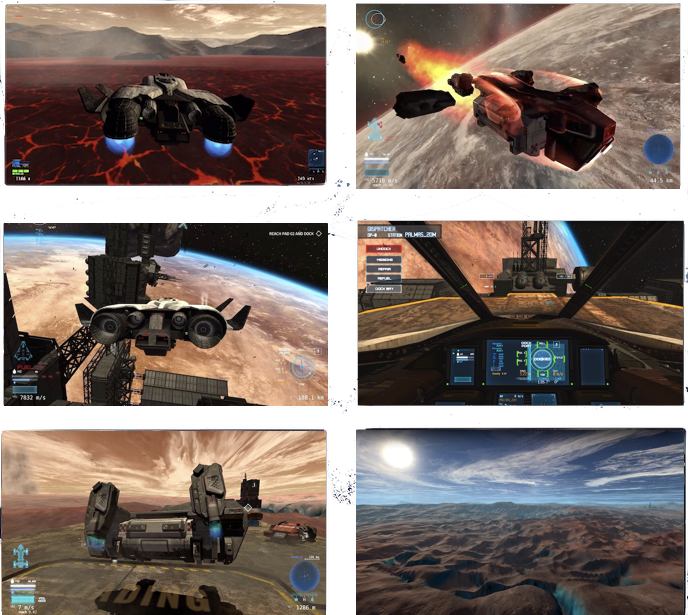 What is Flight Of Nova?
Flight Of Nova is a flight simulation game that runs on PC.
You play a pilot working for Vandarmeiden Corp. near the planet NVA-31.
You will fly an assortment of craft doing transport and search missions in an environment with realistic aerodynamics and orbital physics.

Game features:
° Track IR Support
° H.O.T.A.S support
° Ultra wide monitor resolution support
° Realistic gravitation and orbital physics
° Atmospheric density based on earth data
° Aerodynamic drag corresponding to vessel shape
° Drag / air friction energy calculations
° Real-time accurate orbital data
° Orbital stations and docking system
° Planet surface outposts
° Real-time control over crafts
° Full-scale body diameter 12'700 km
° Search and transport missions
PRESSKIT
DEVLOG
EMAIL